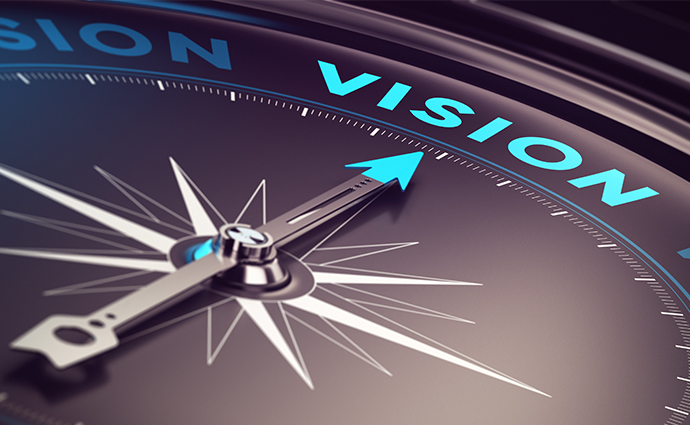 Our vision is to create a world where Black gay men have the same access to quality healthcare and preventive services as any other group, and where Black gay men are empowered to lead healthy and fulfilling lives, free from the barriers of discrimination and marginalization.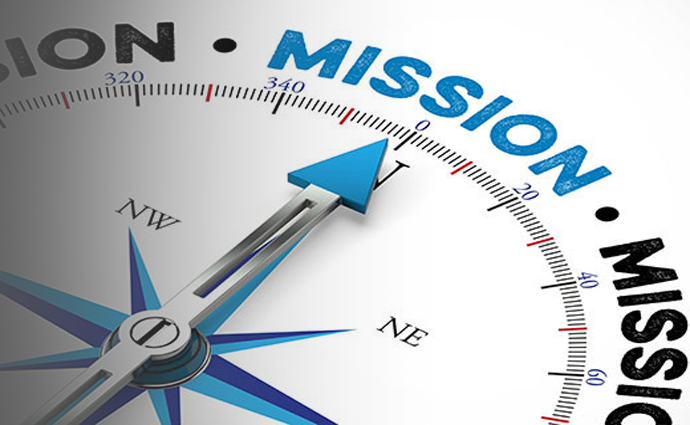 Our mission is to promote the physical, mental, and emotional well-being of black gay men by providing accessible and culturally-competent healthcare services and preventive measures while fostering a sense of community and empowerment within the Black gay men's community.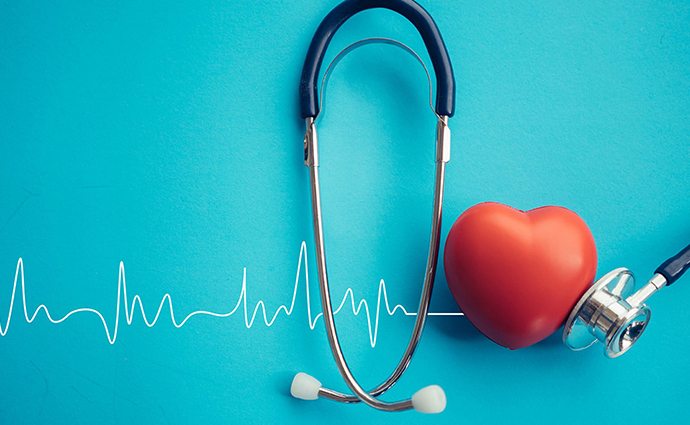 Our team will support you in building a healthier you. No matter what your health needs are, having a team support you will keep you on the path to meeting them. We work together to connect you with the services you need.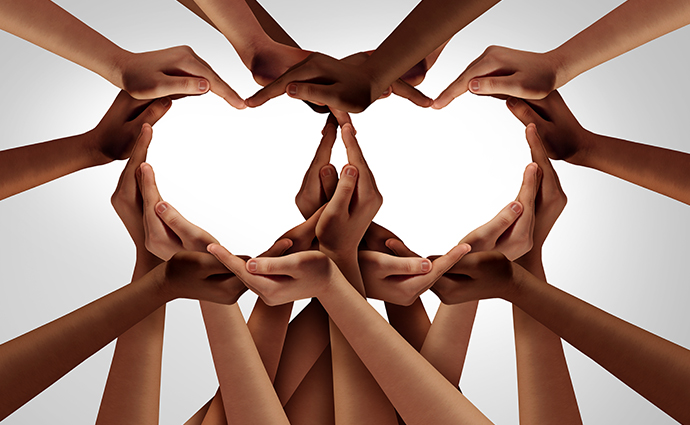 When you choose us, you join a community. We work not just with you but with other members of our community to build a network of people working together for a healthier world.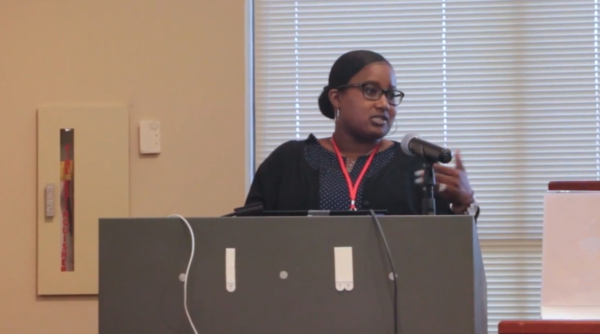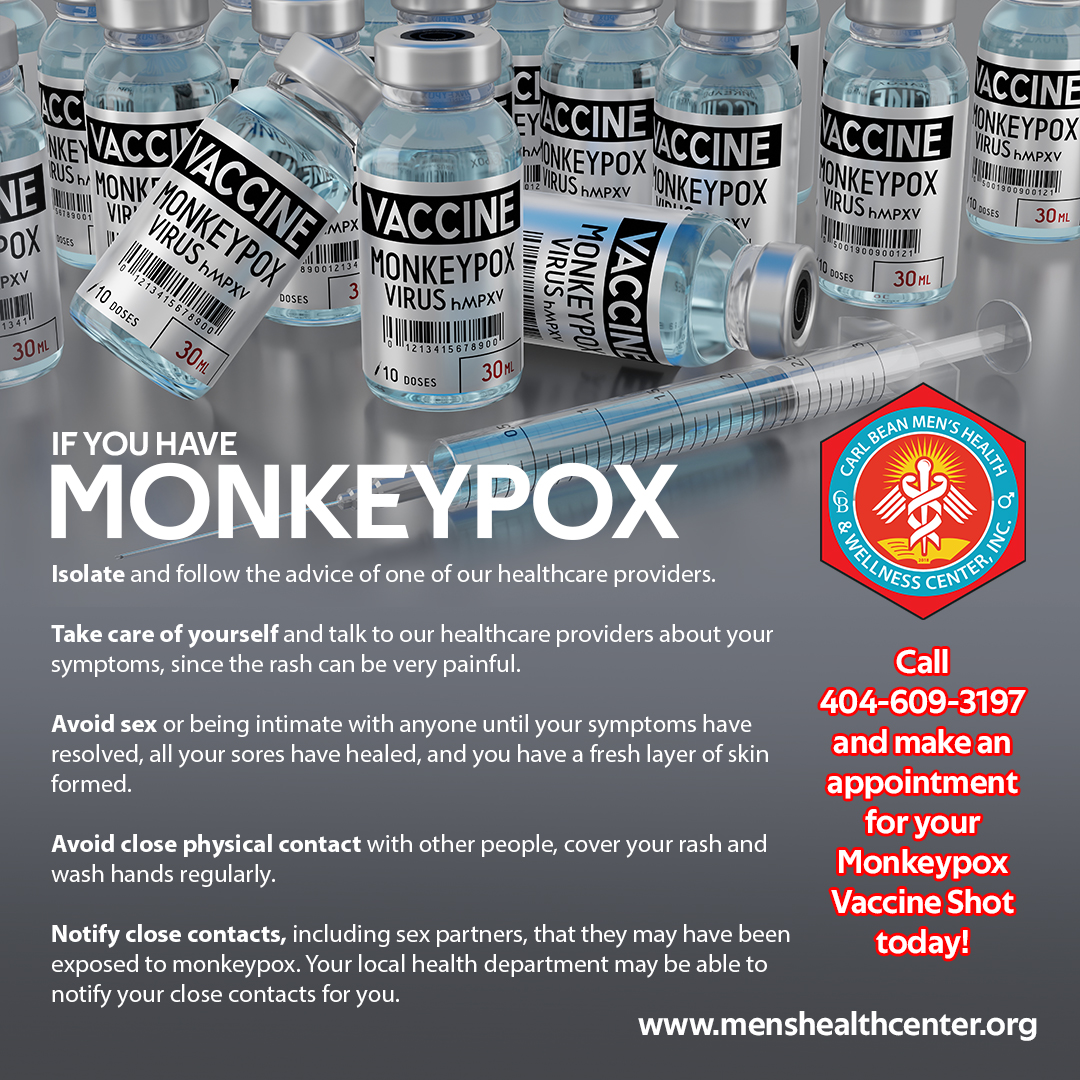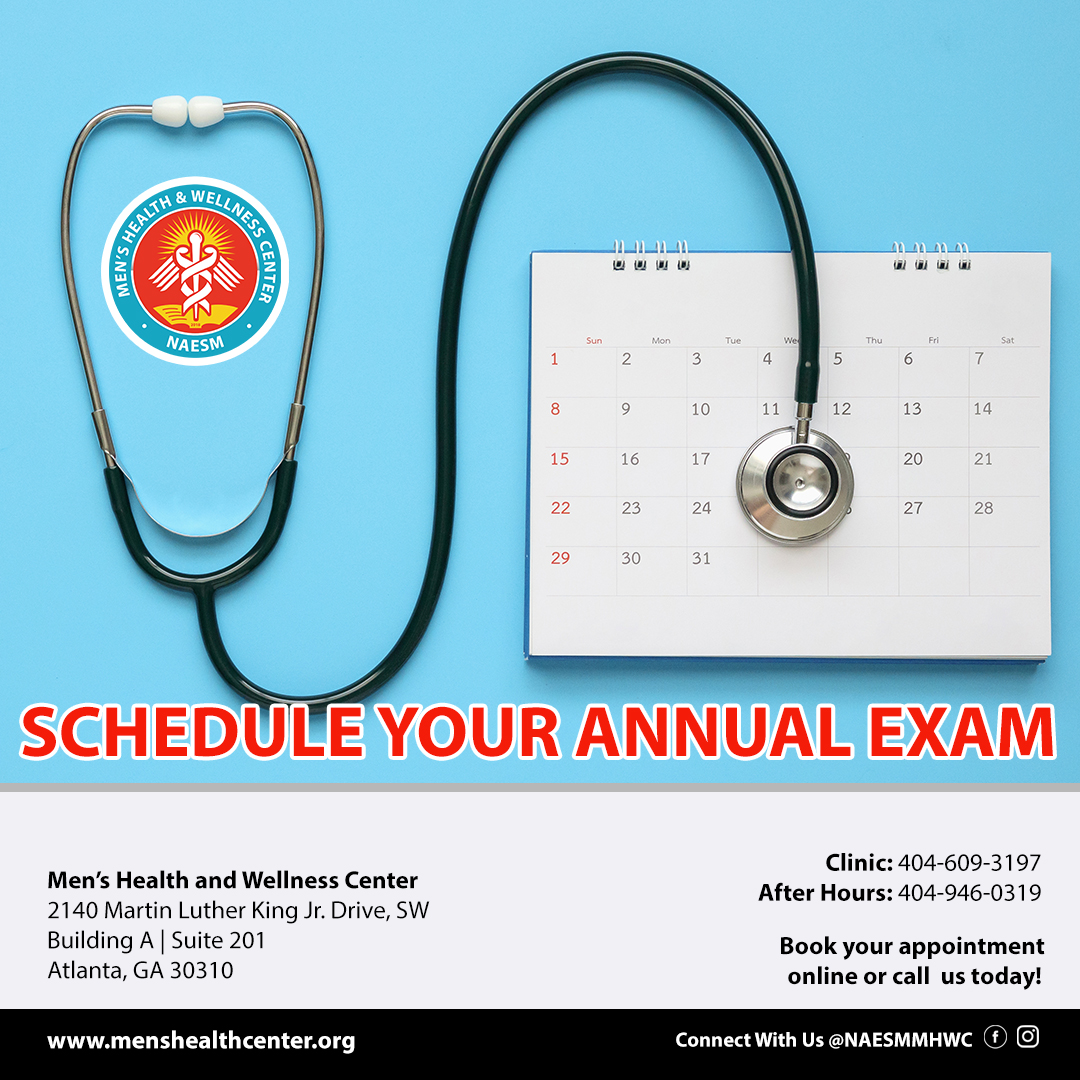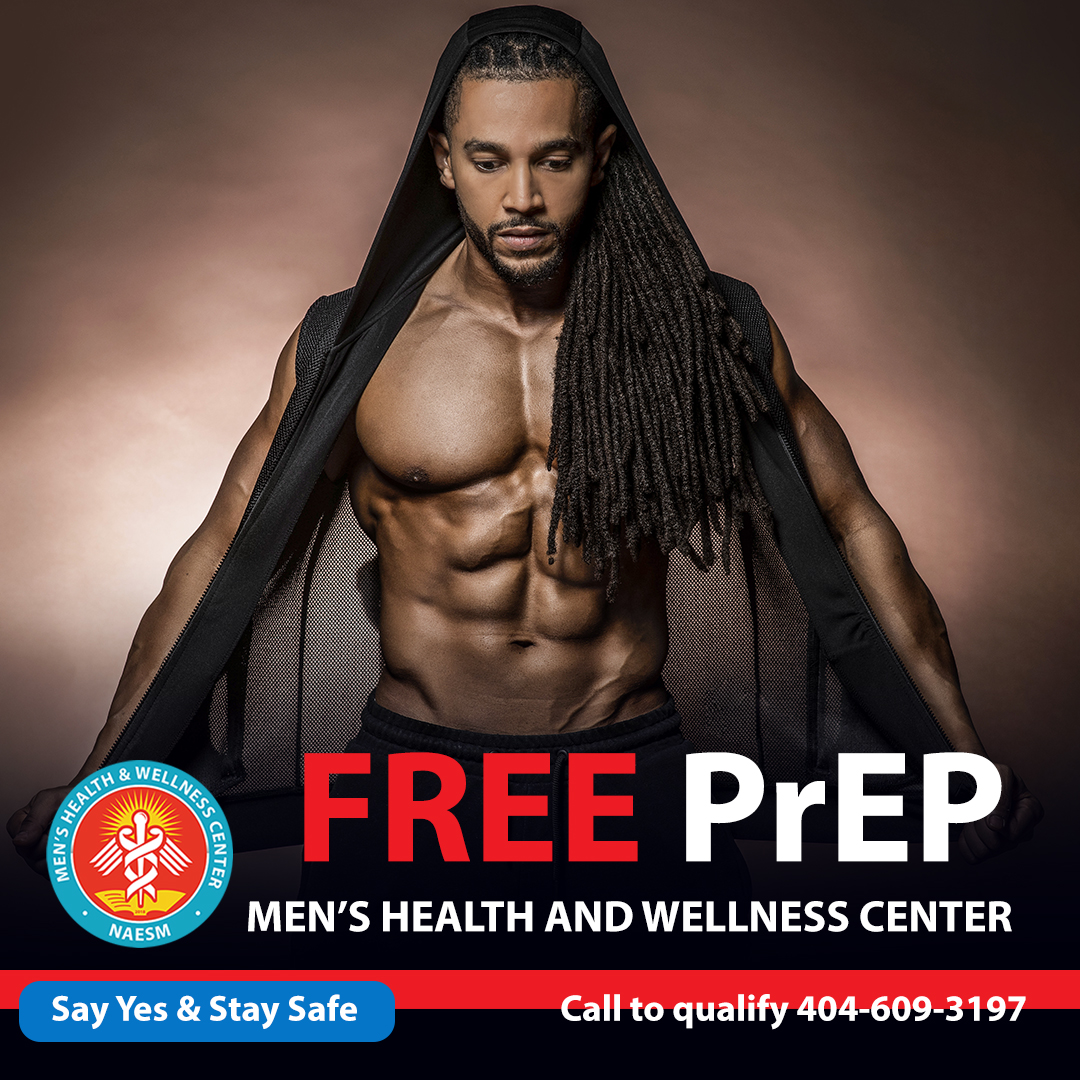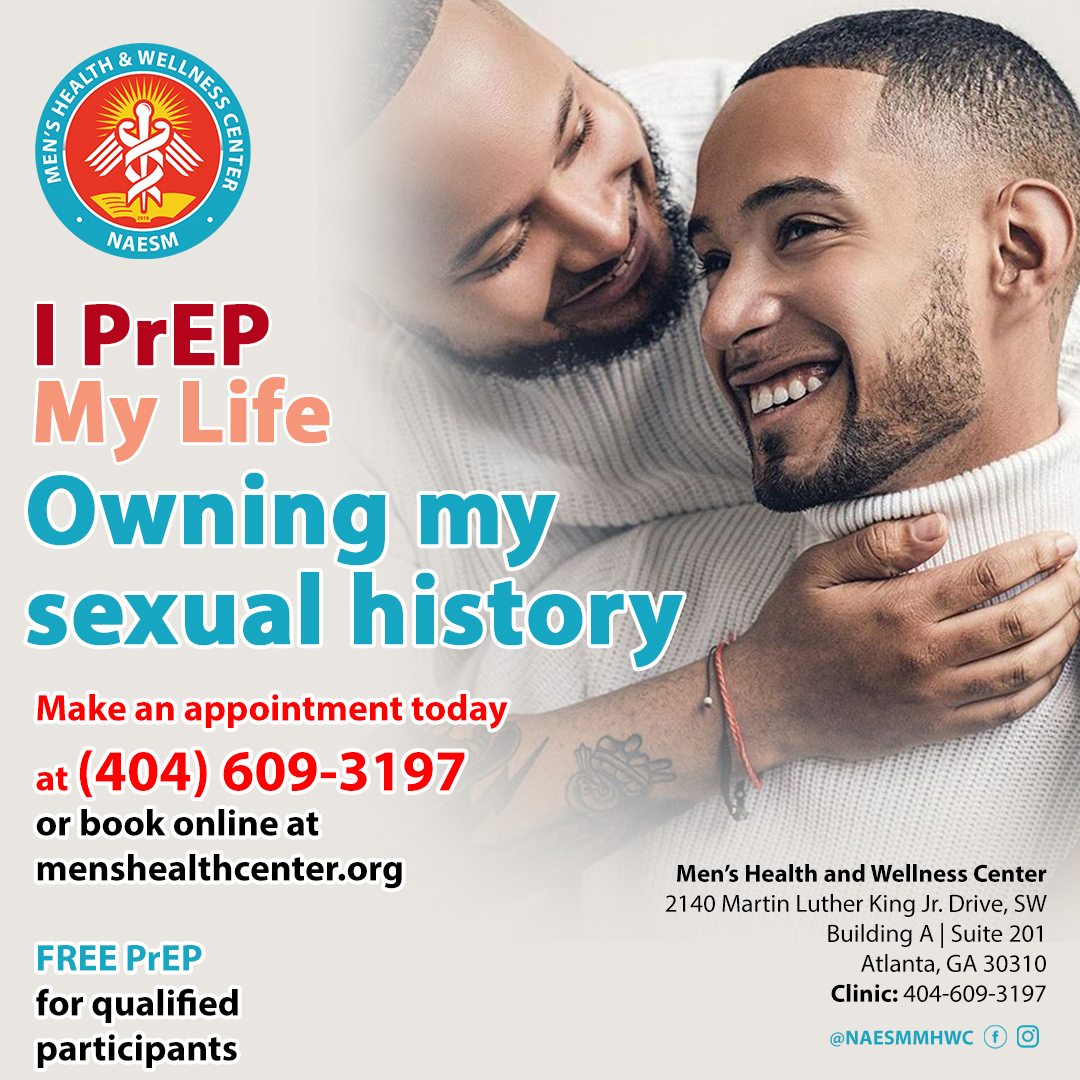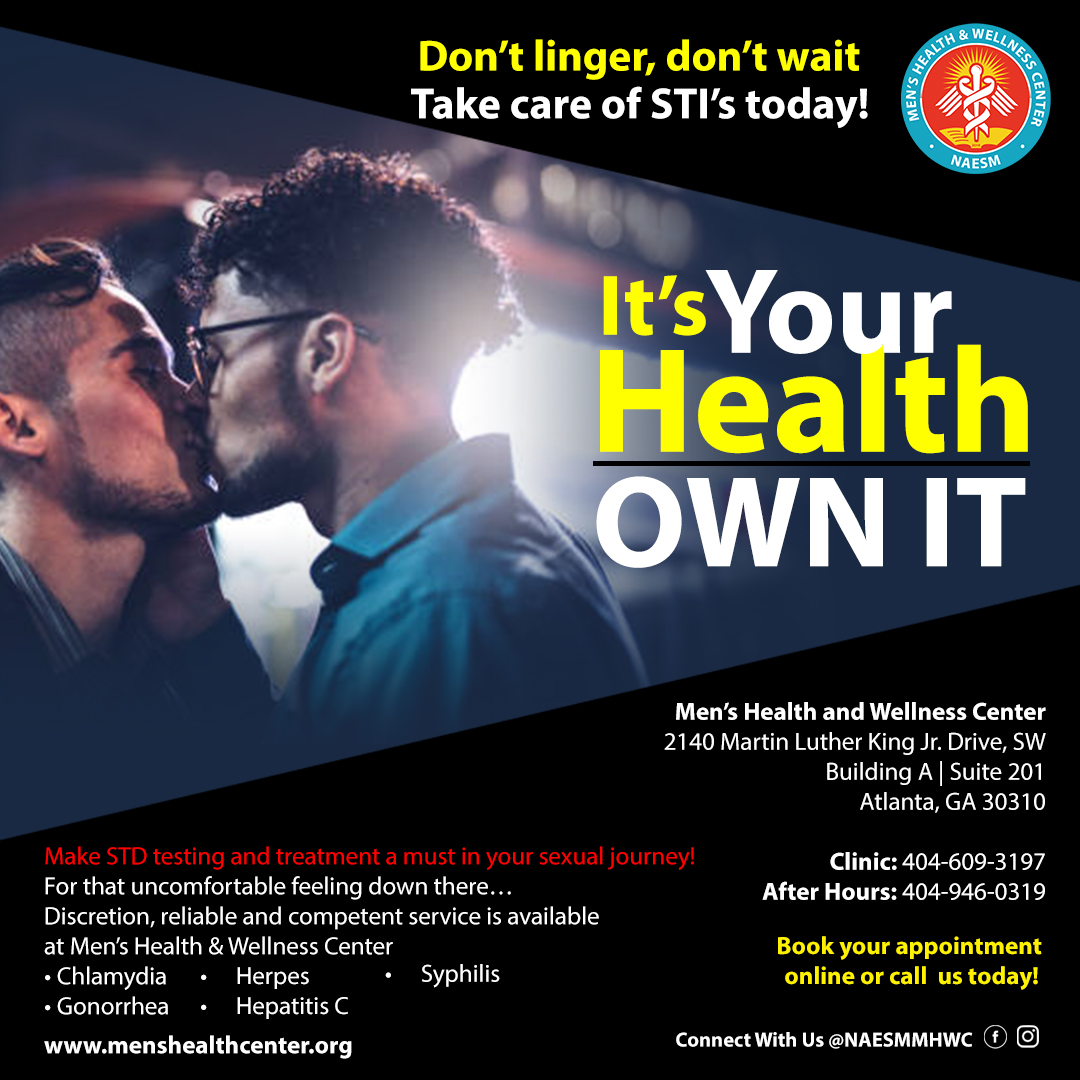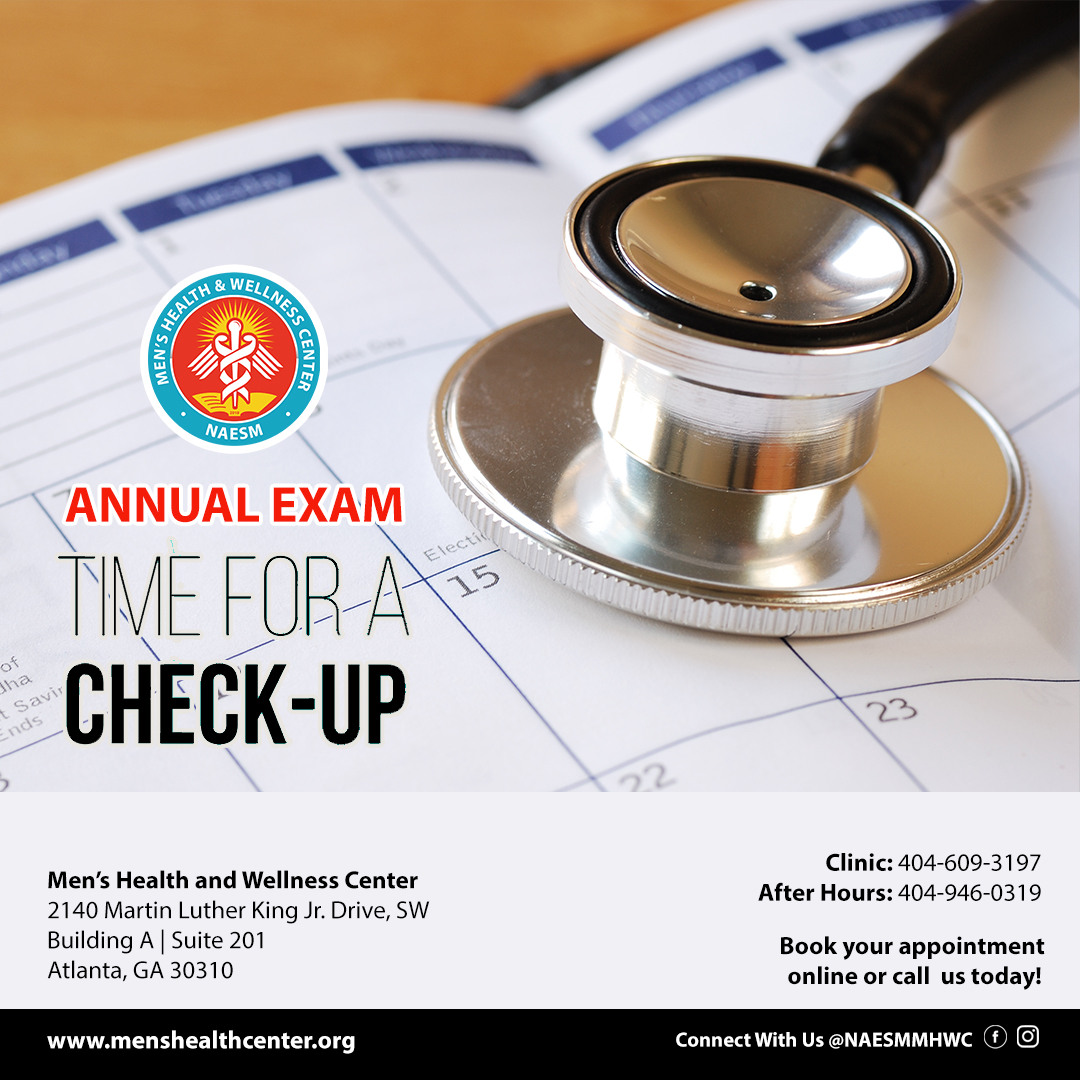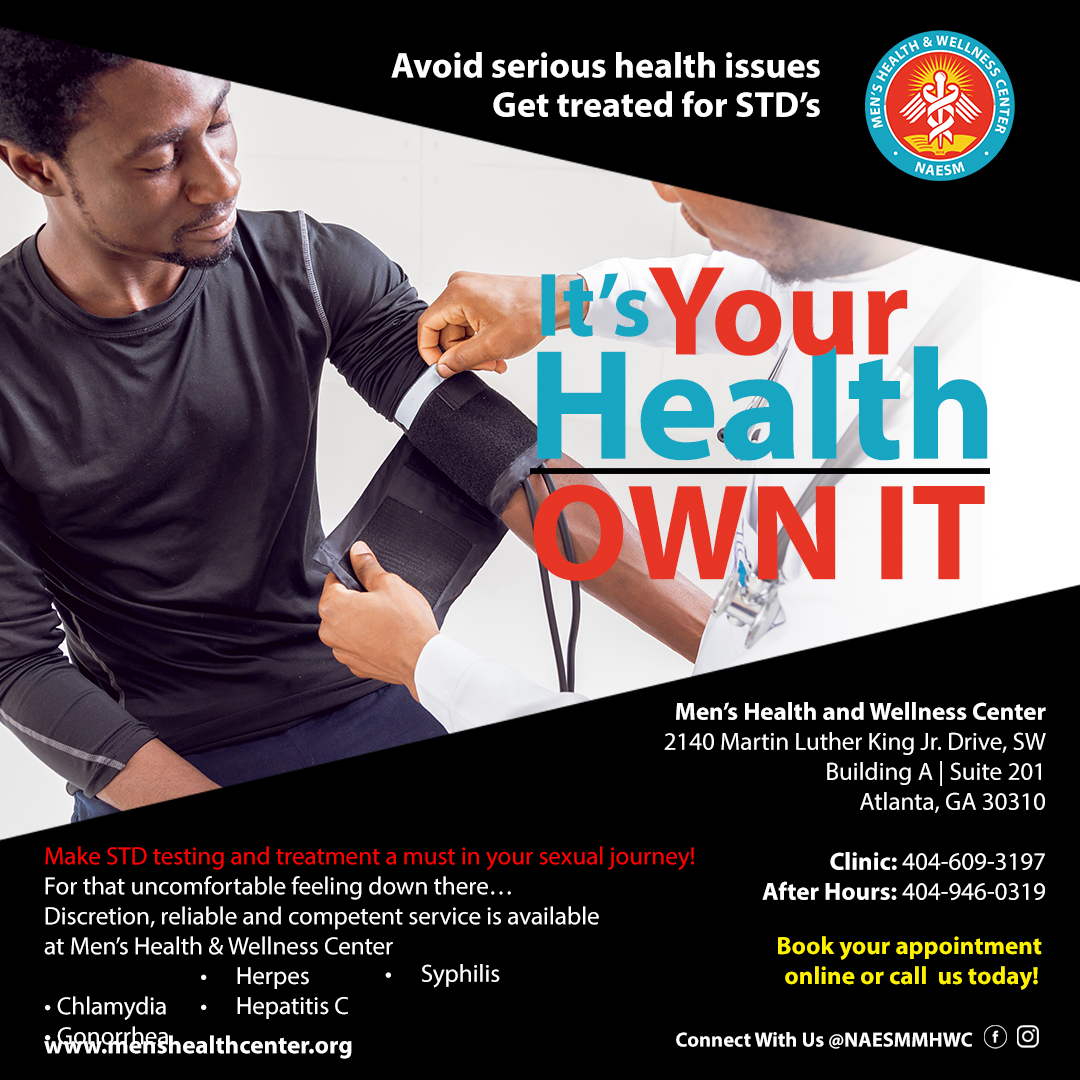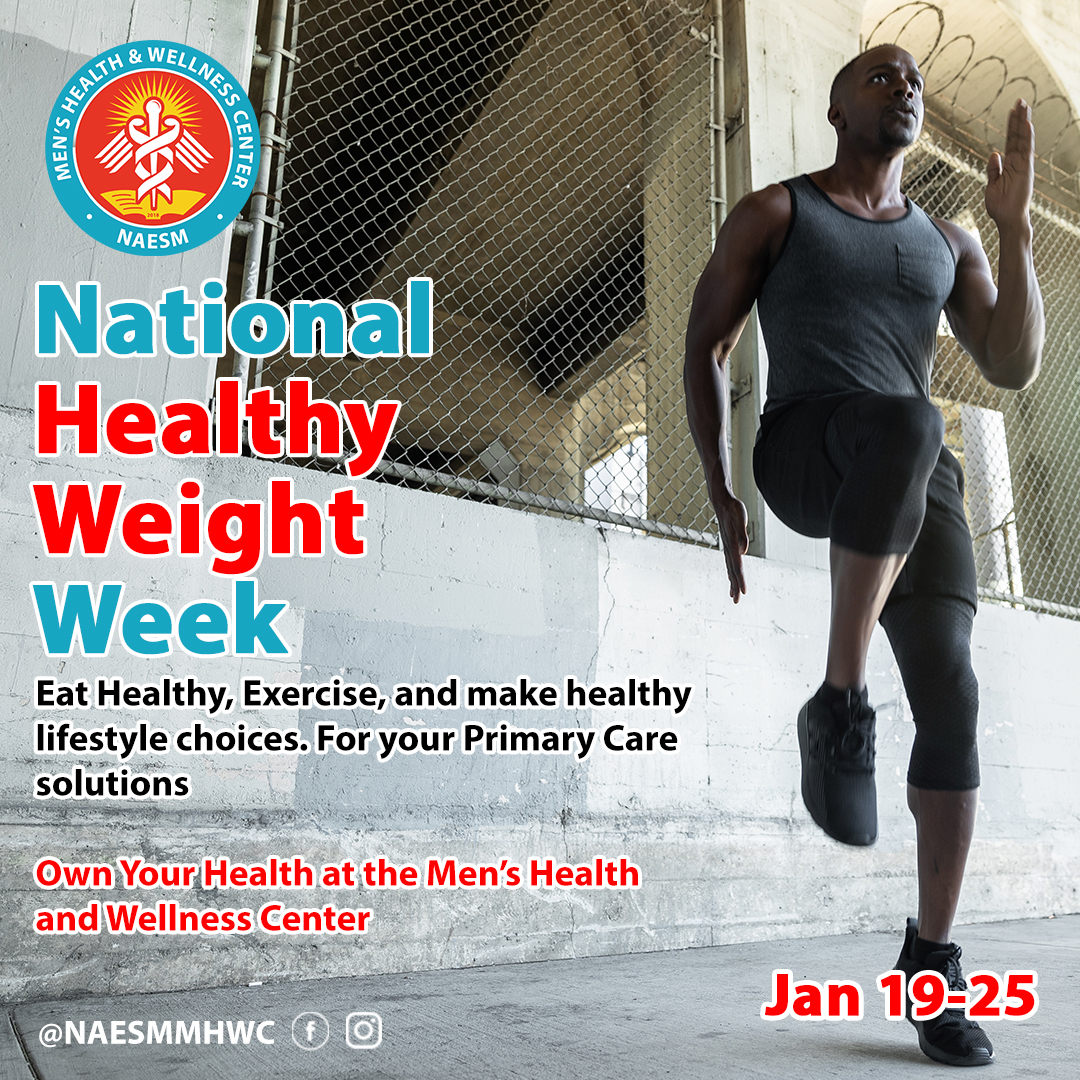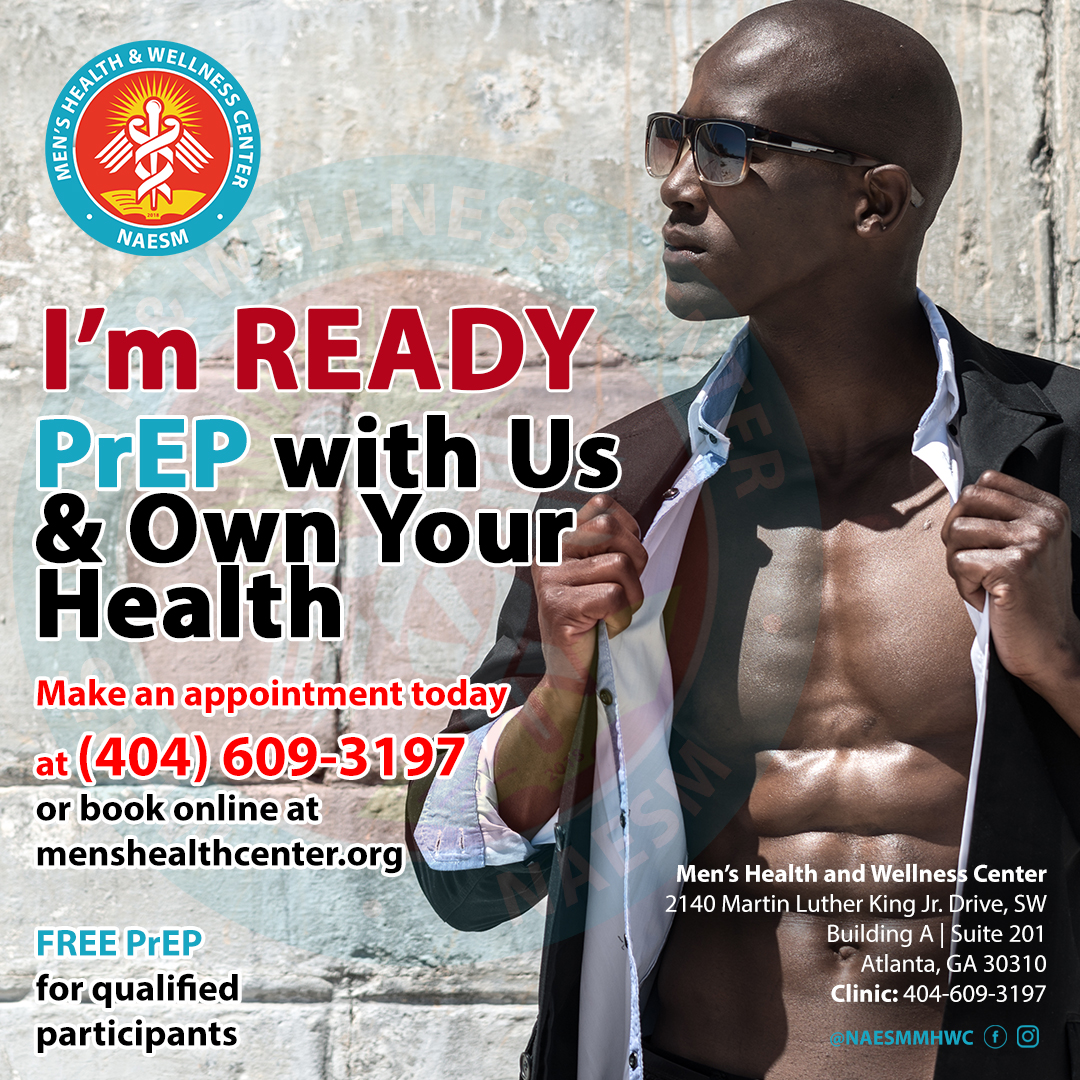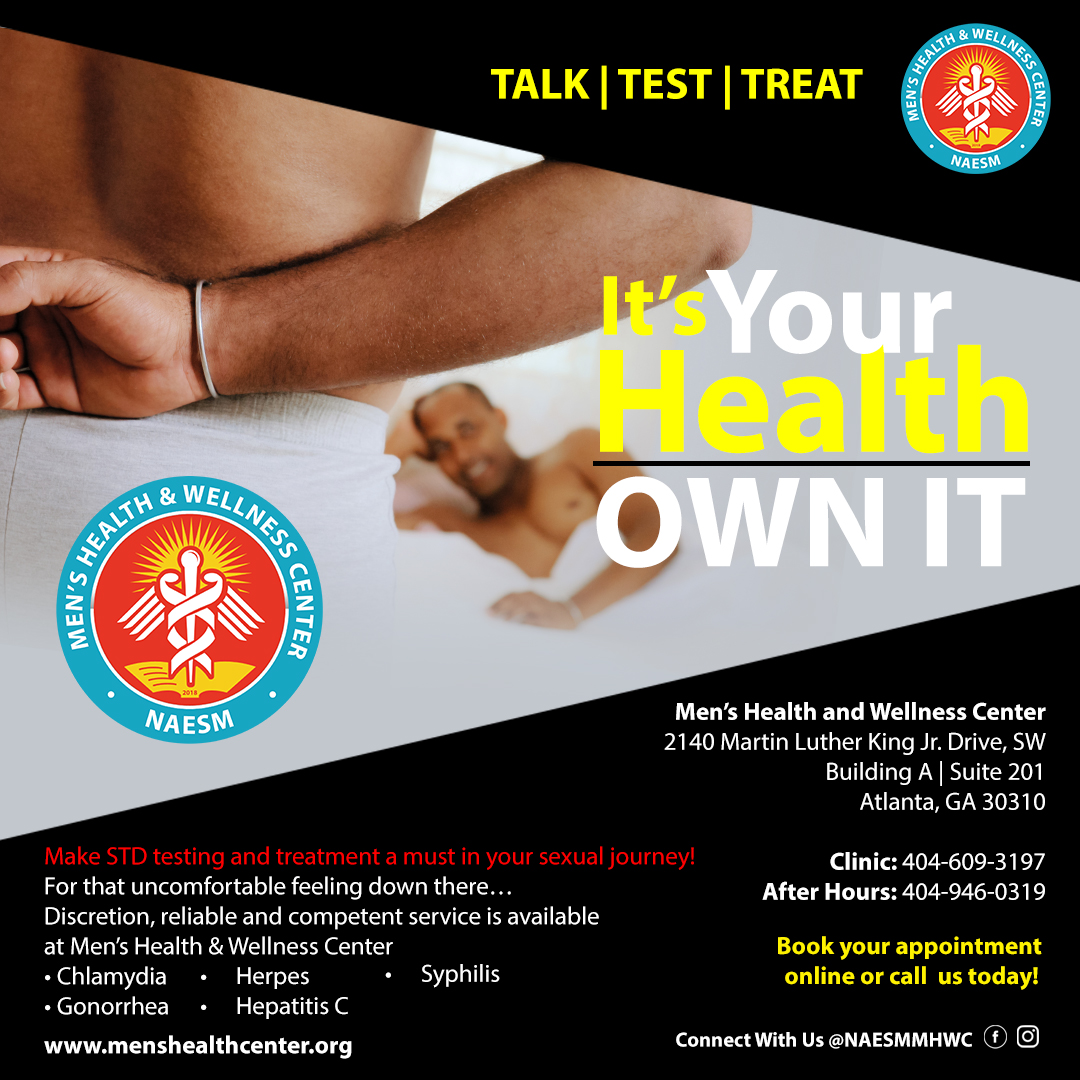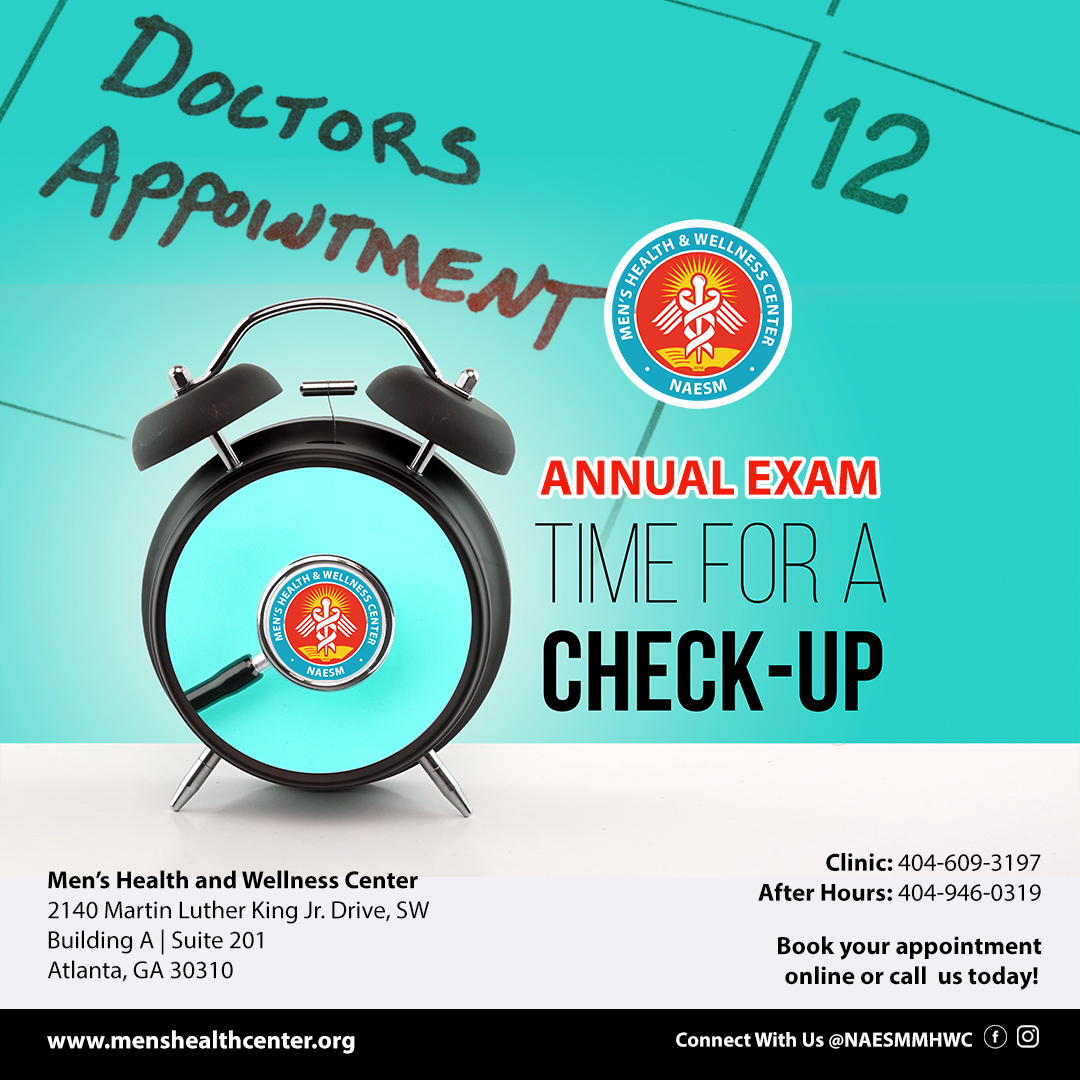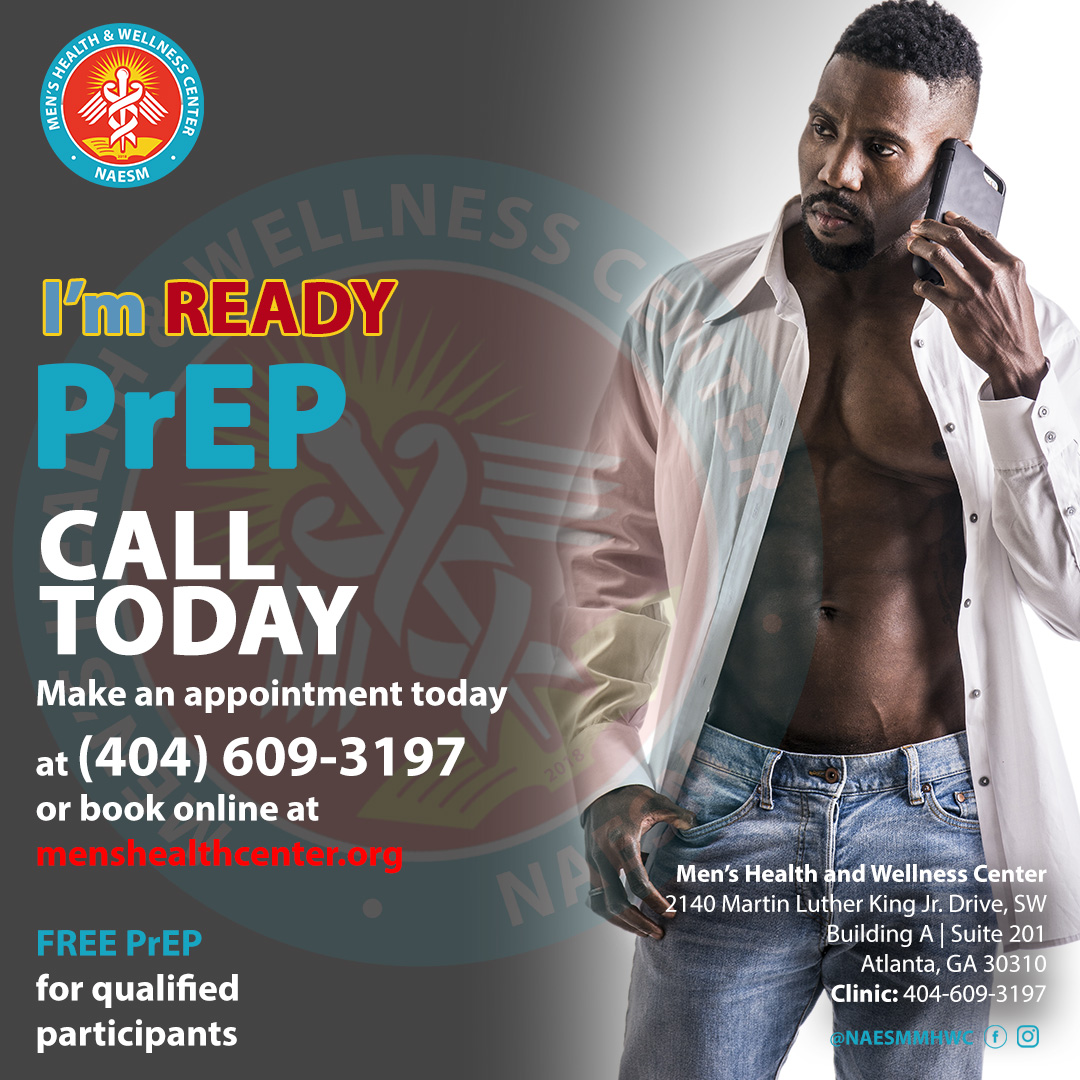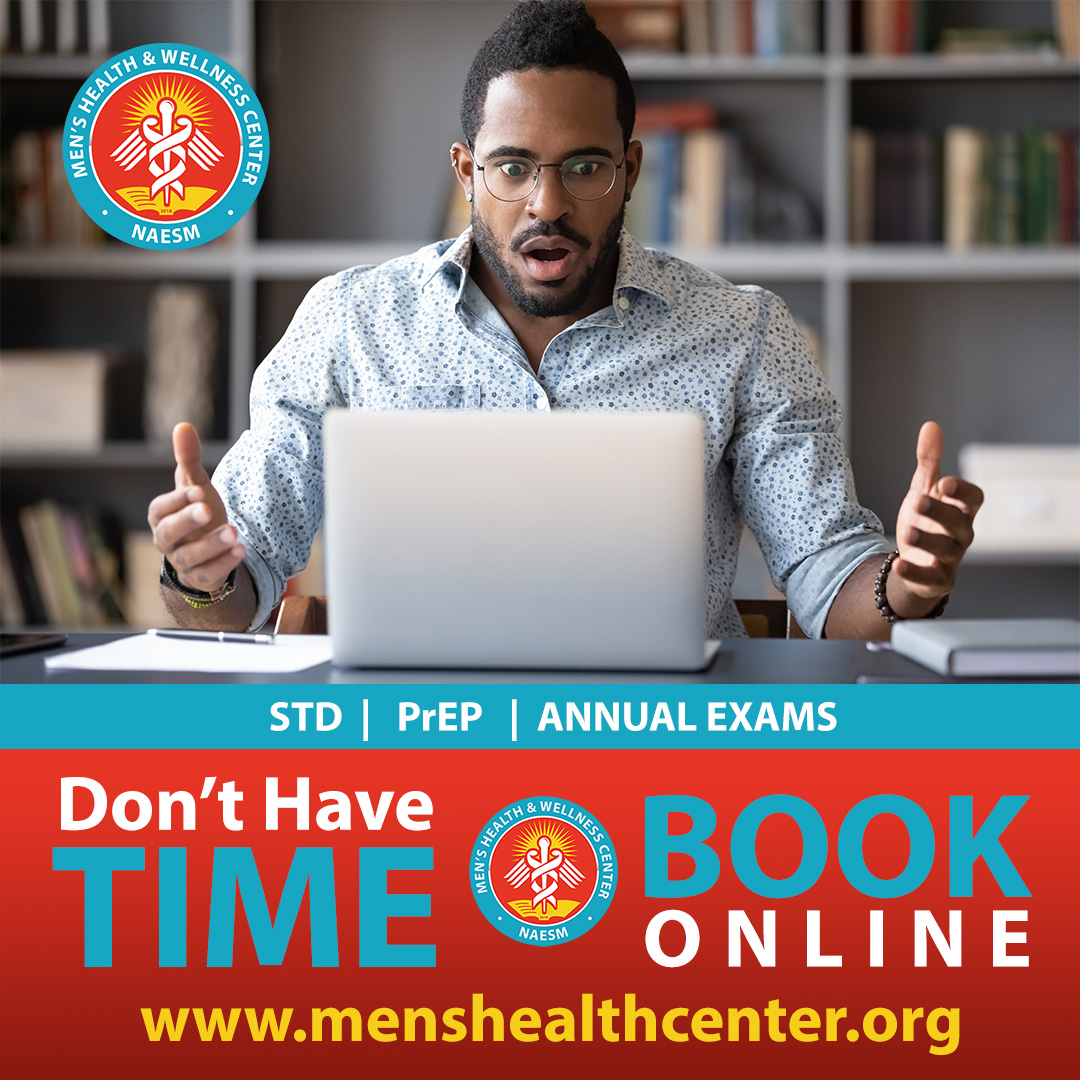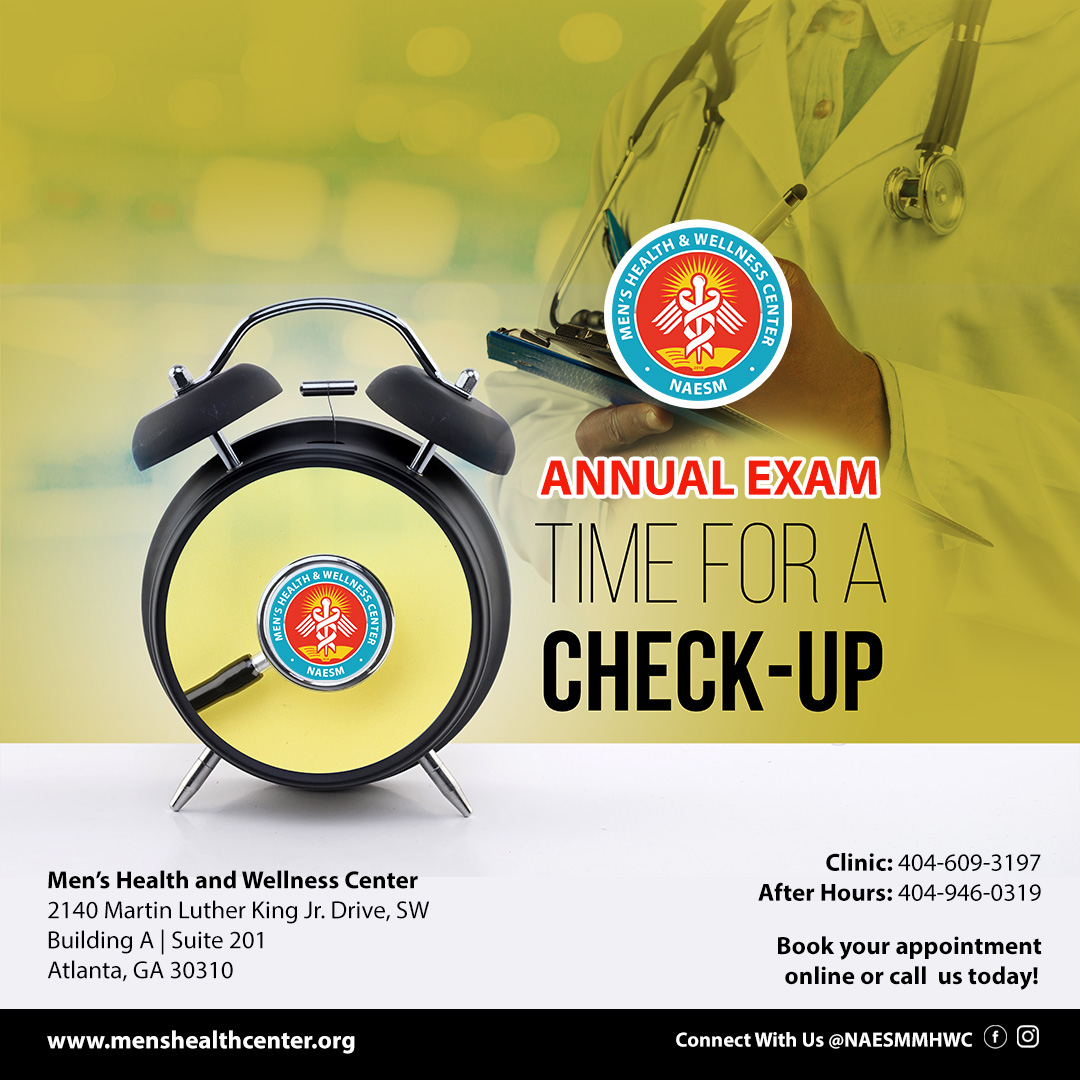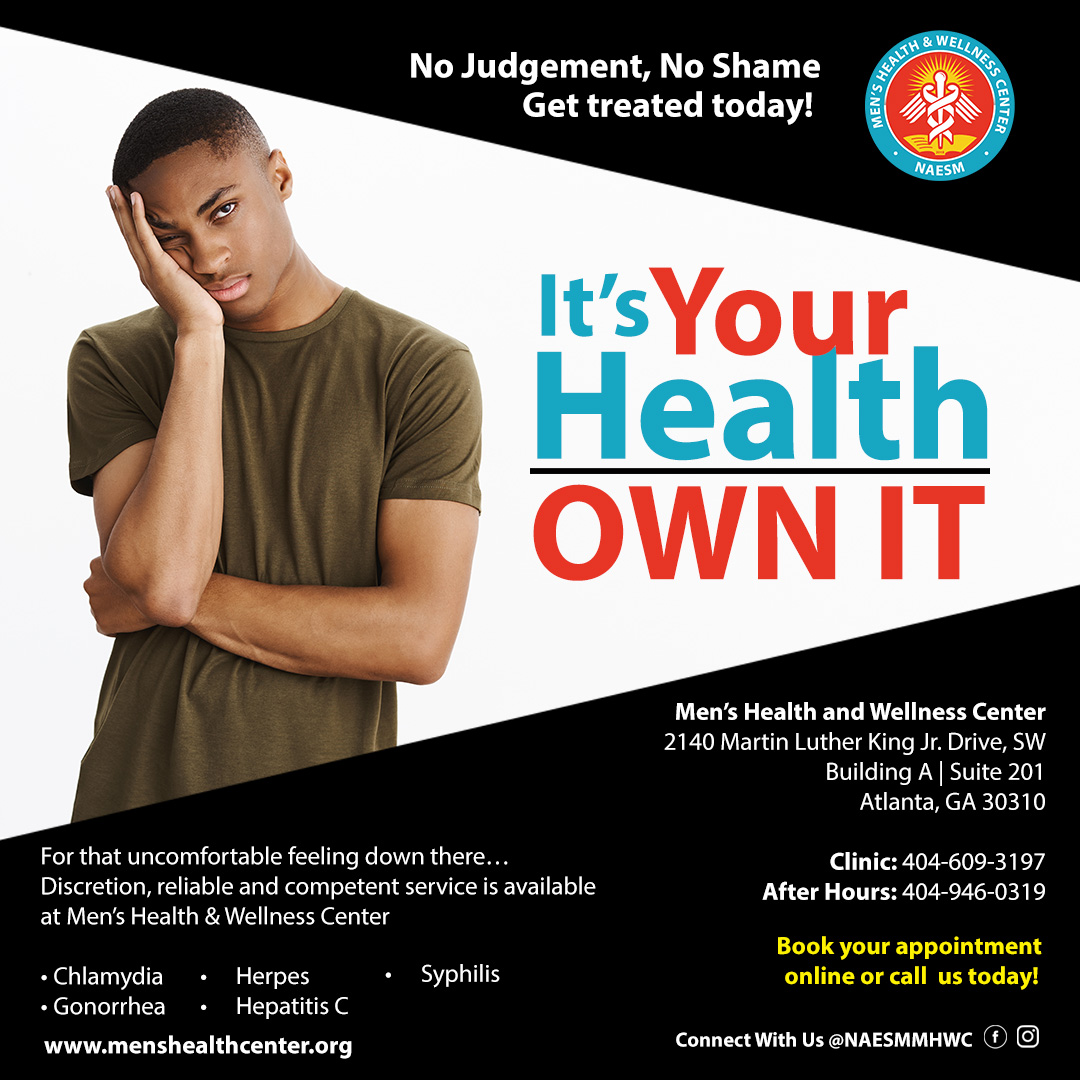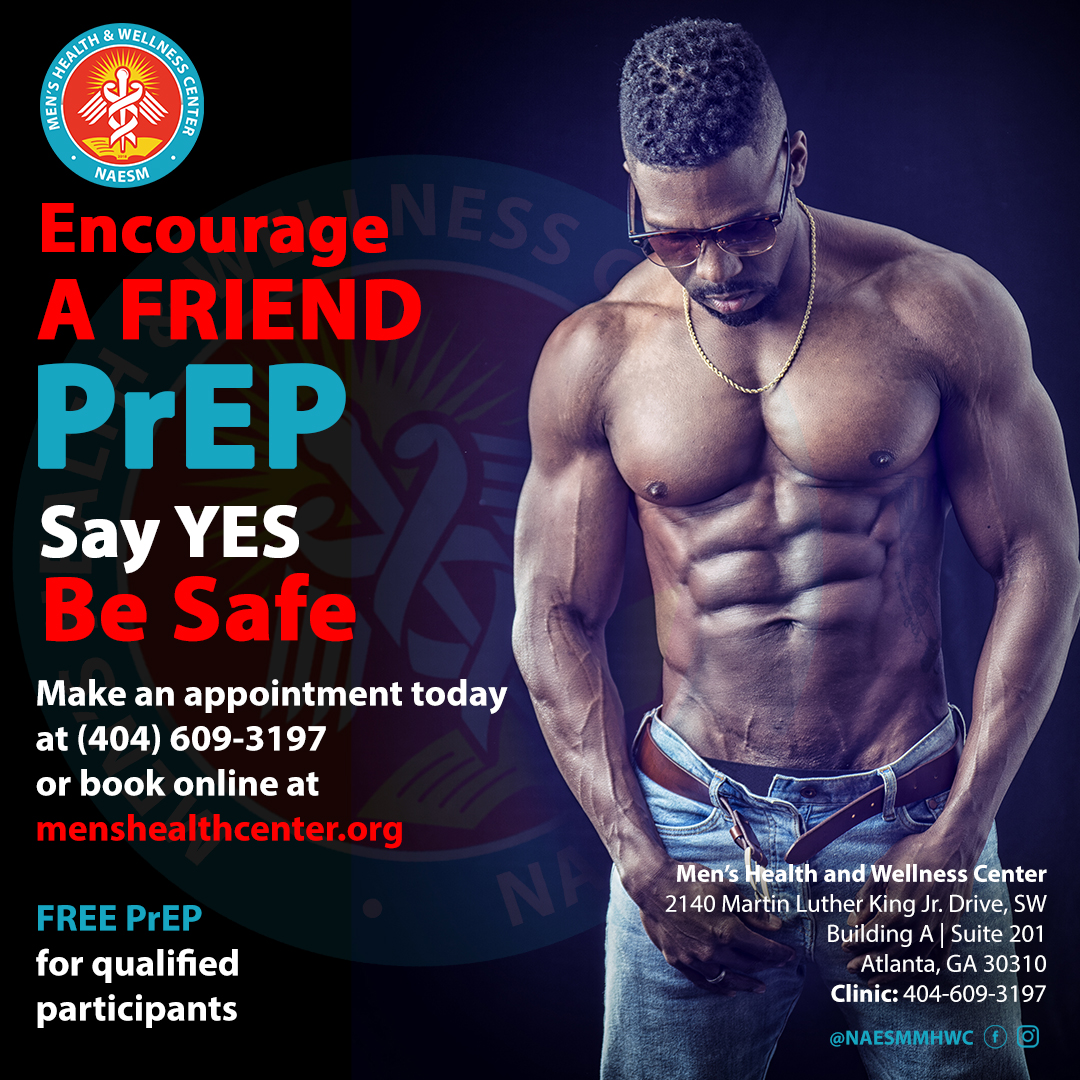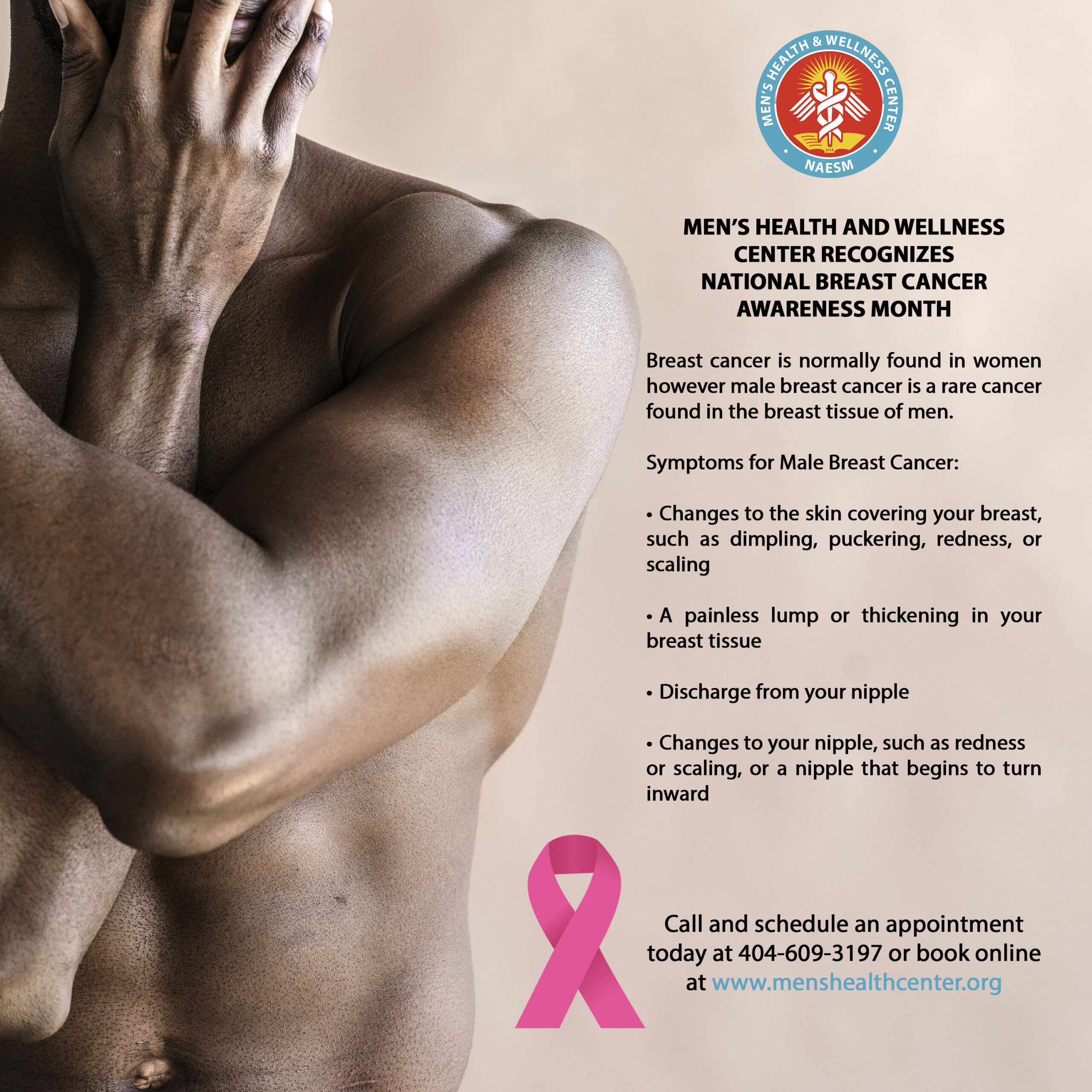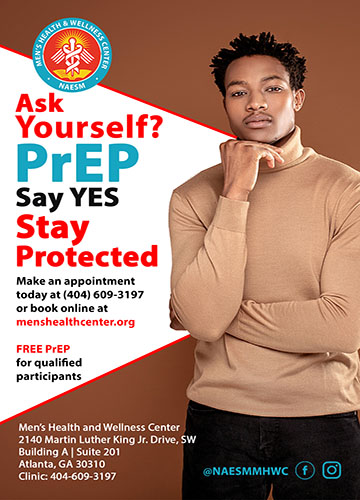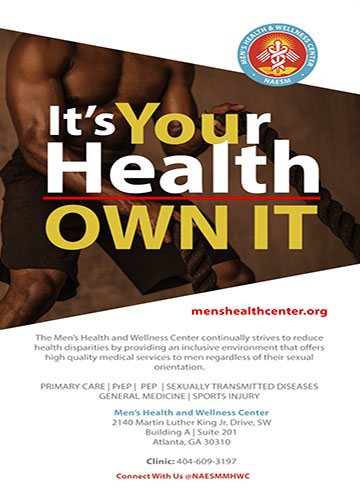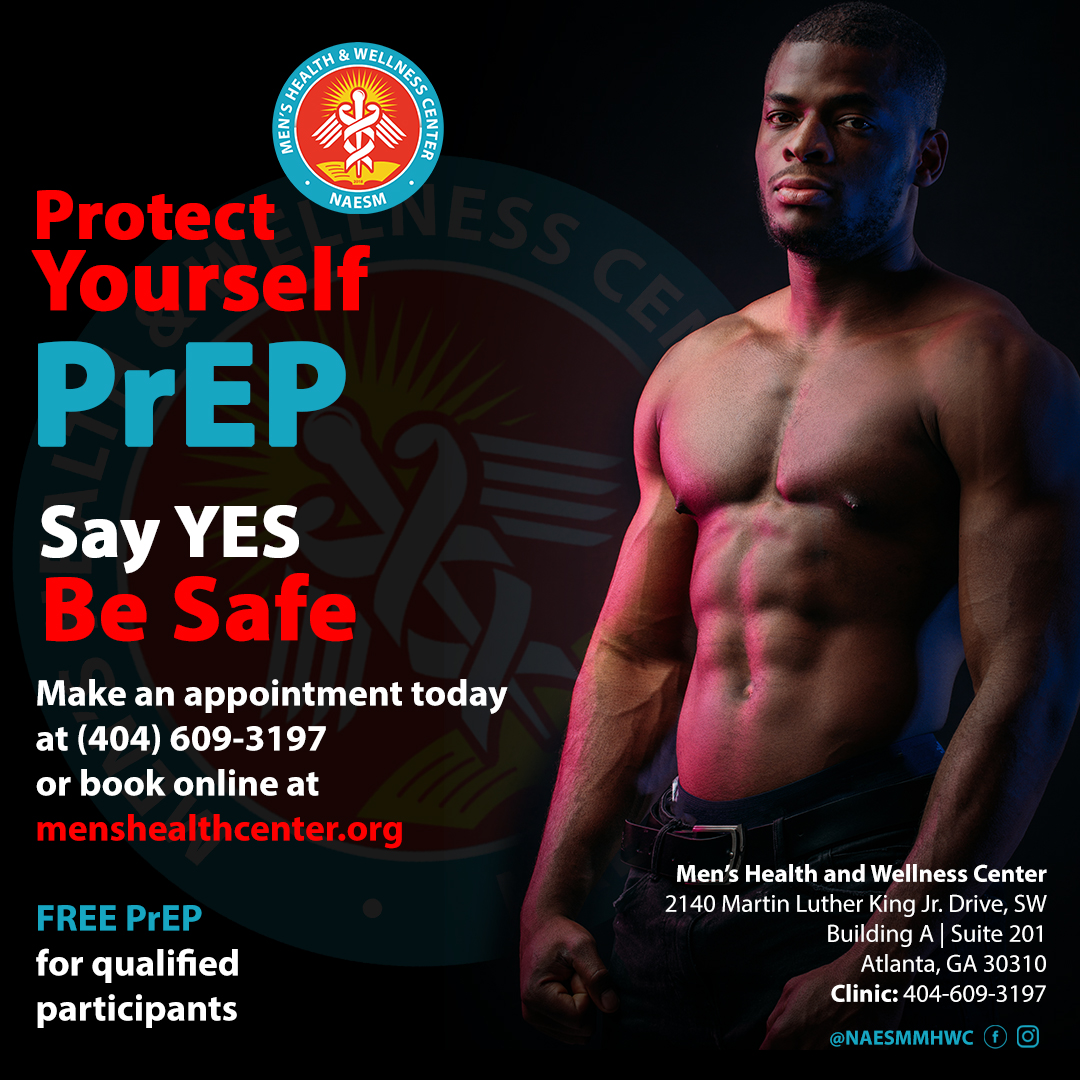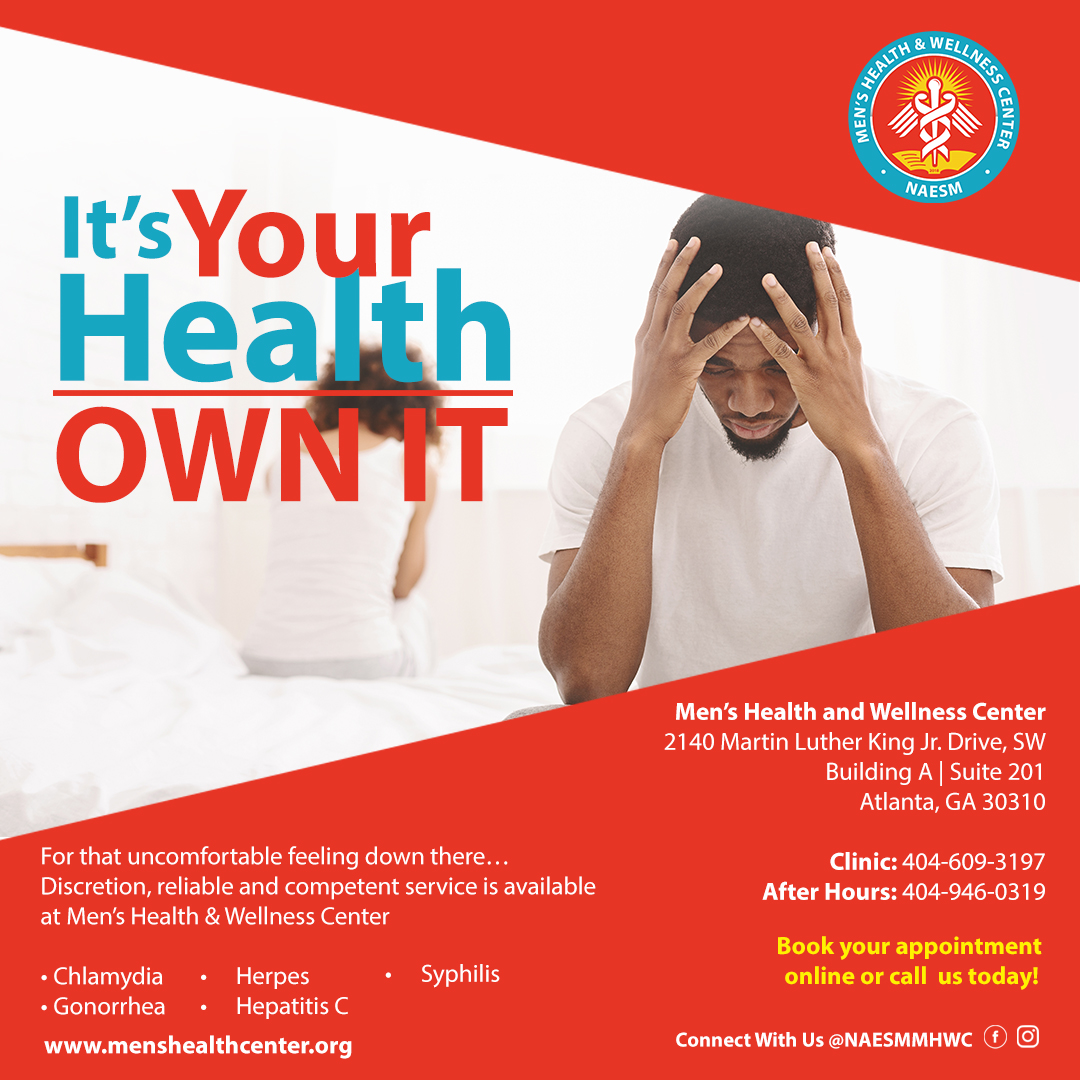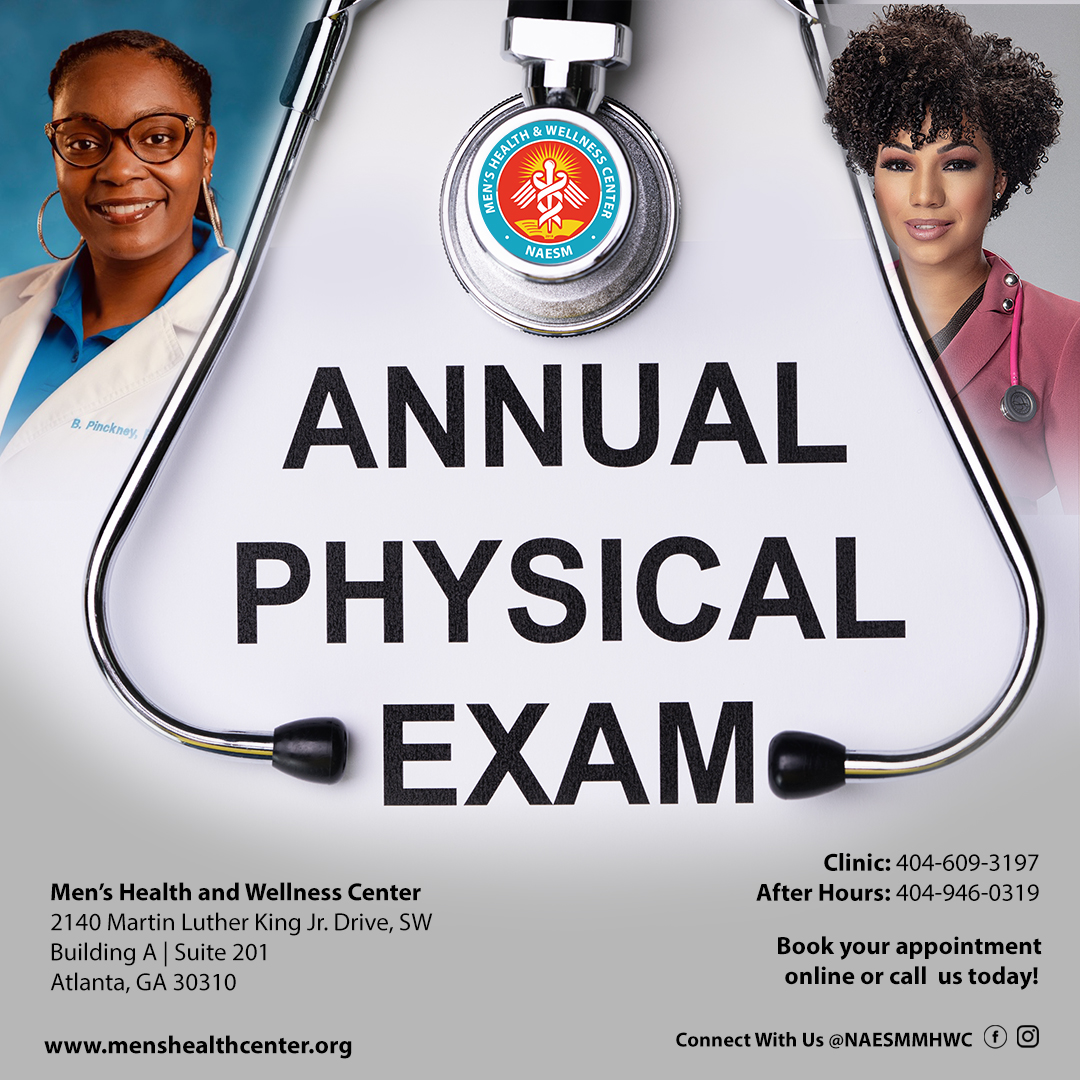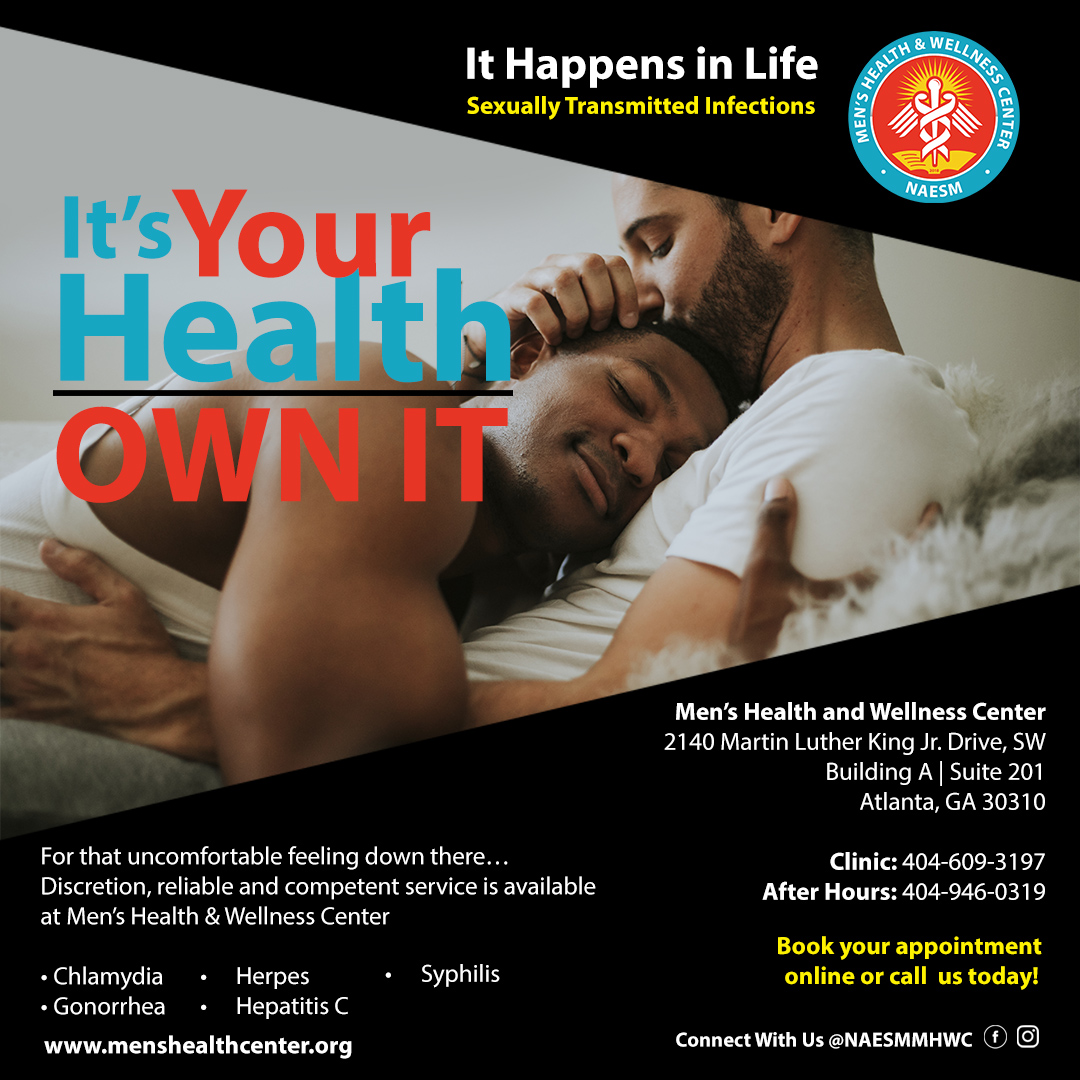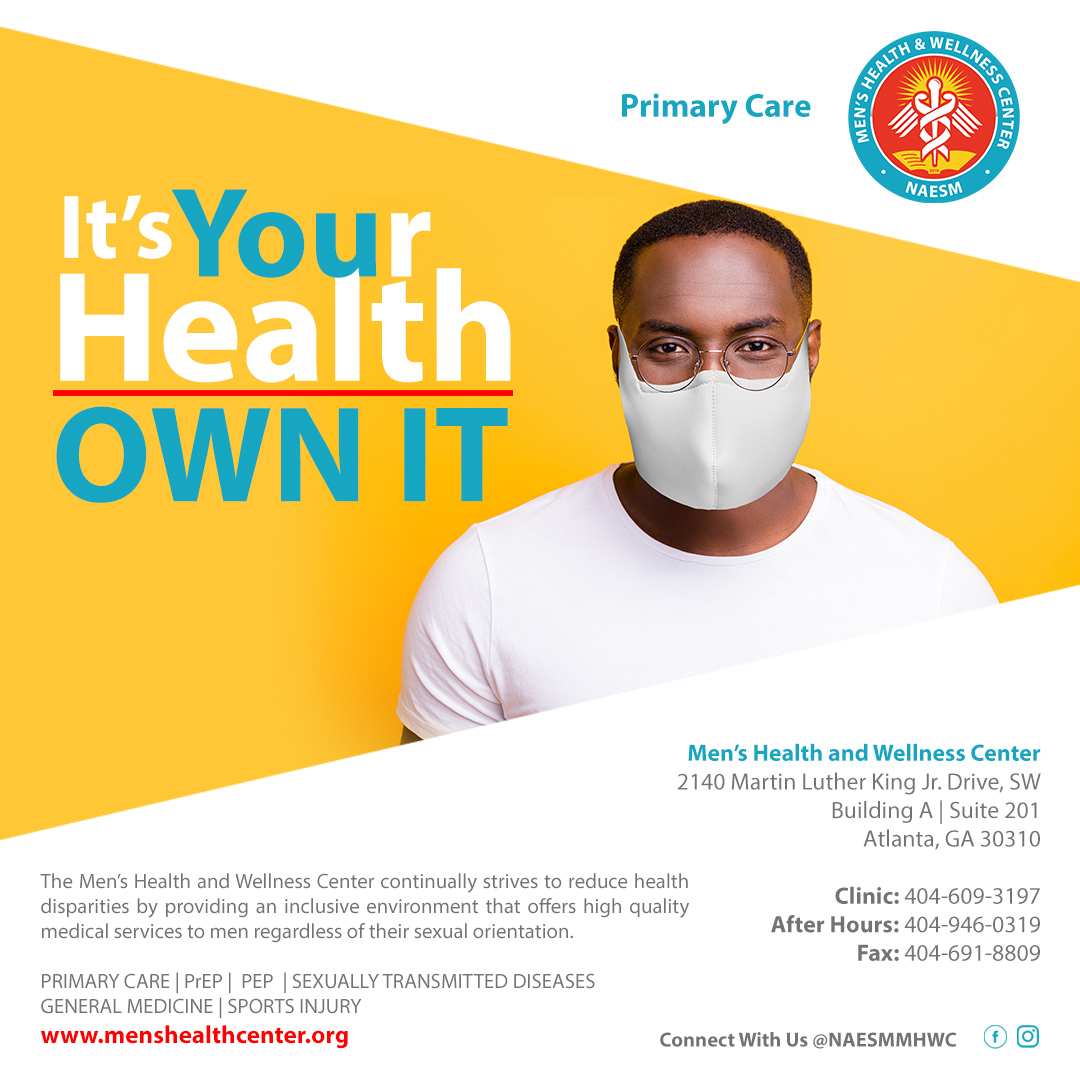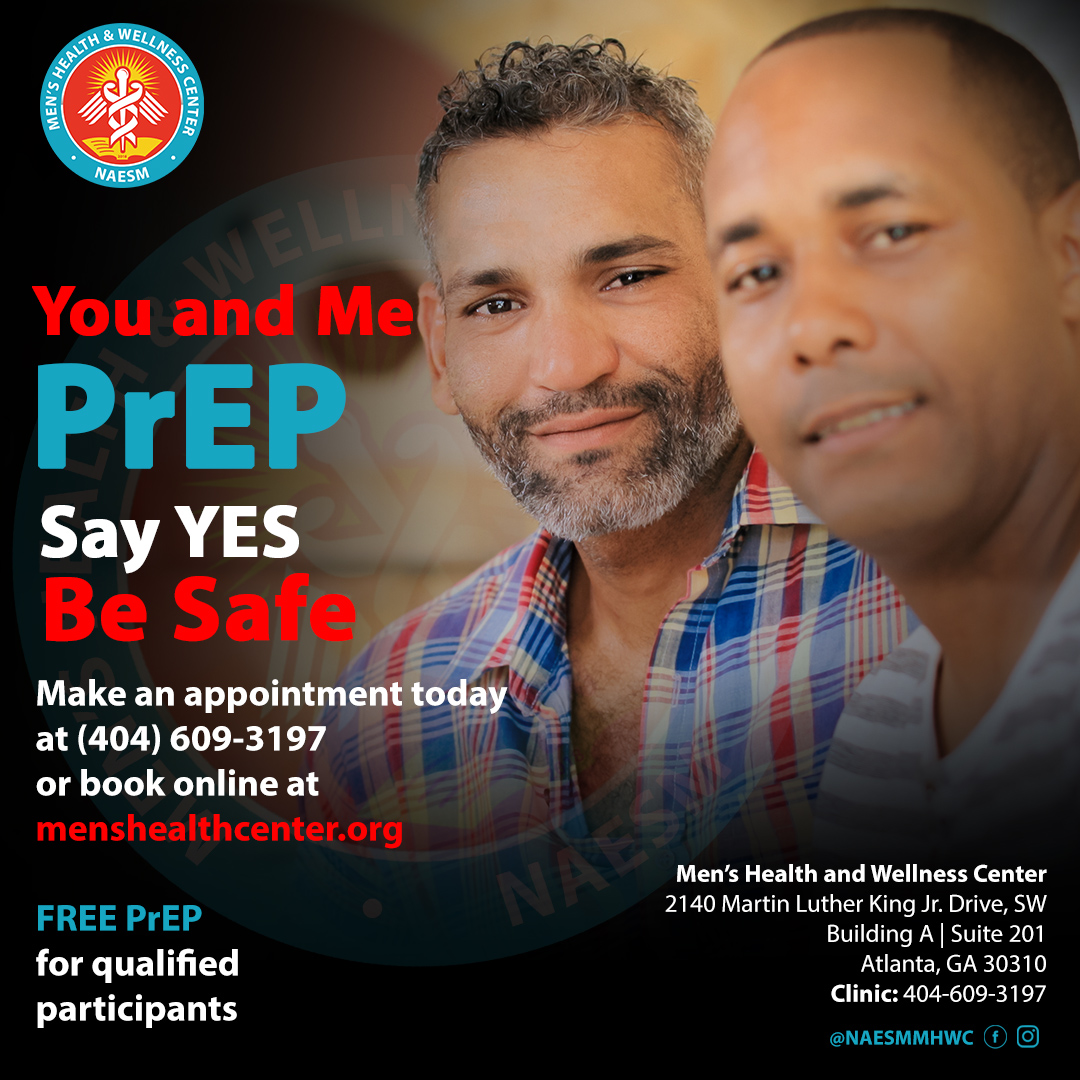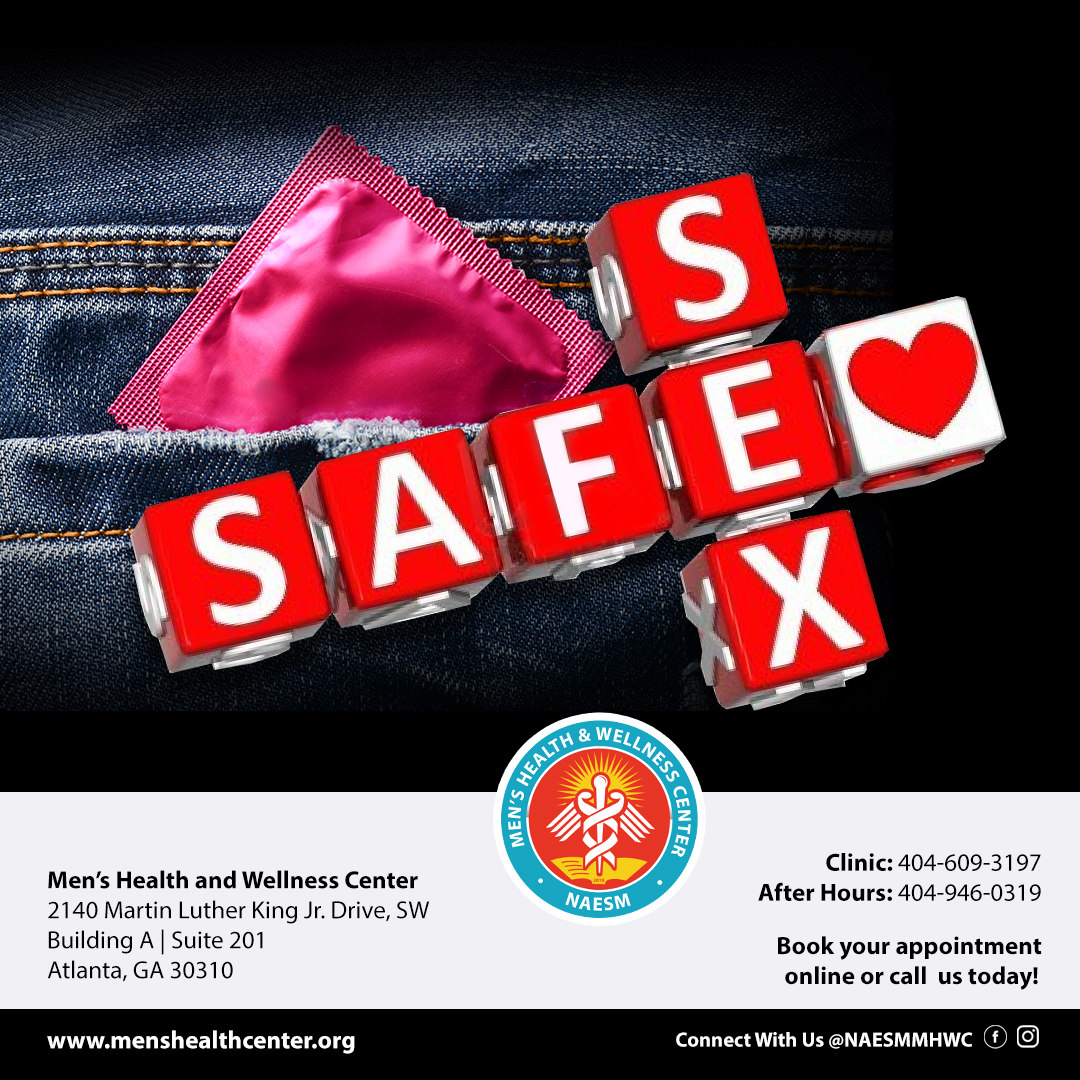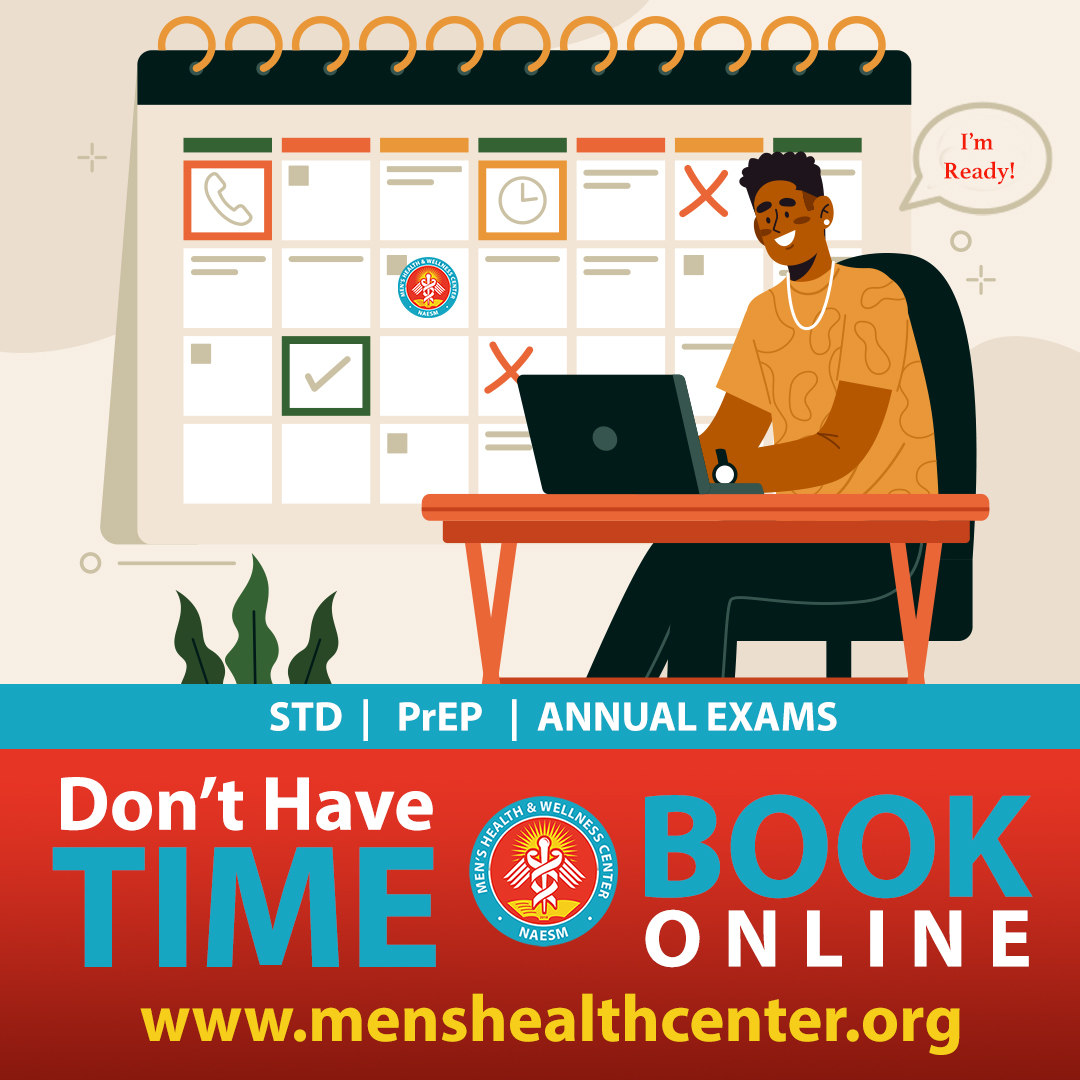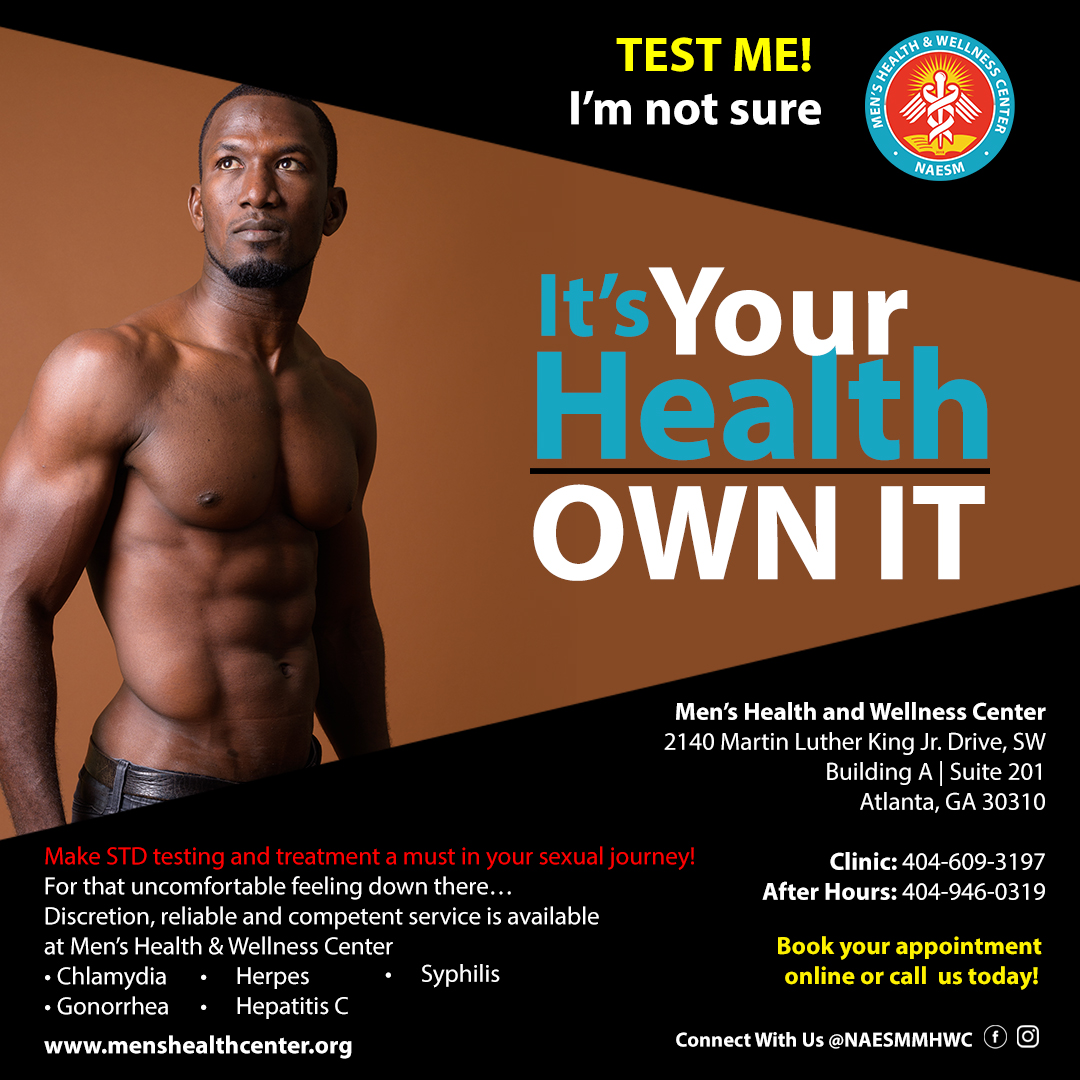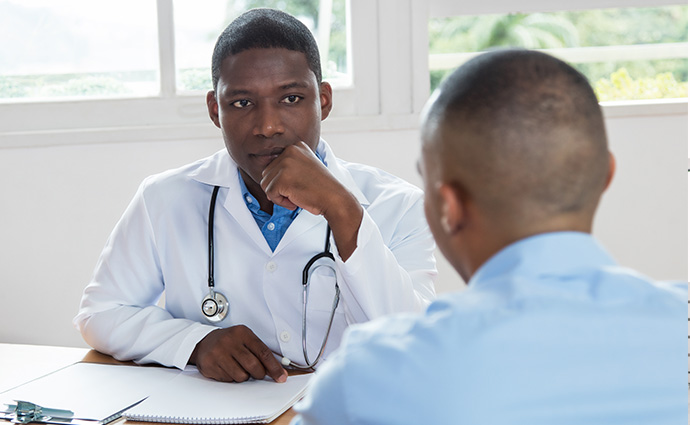 Not feeling well or just need an annual exam? We do it all! We also perform sports physicals and referrals for injuries. Whether you're sick or only need some routine maintenance, we're here for you!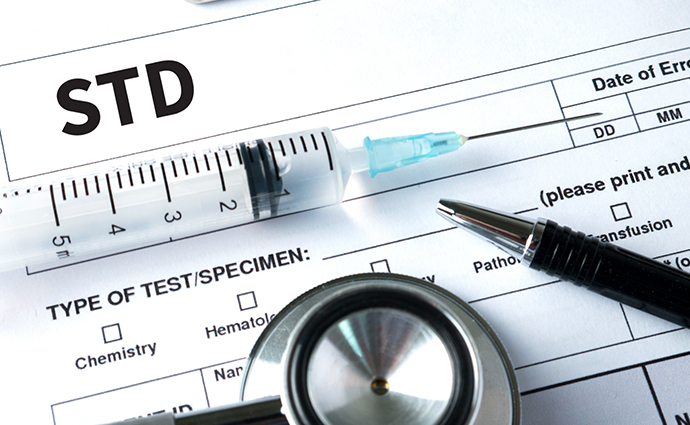 We provide STD/STI treatment for a sliding fee. If you think you have a sexually transmitted disease please give us a call to set-up and appointment.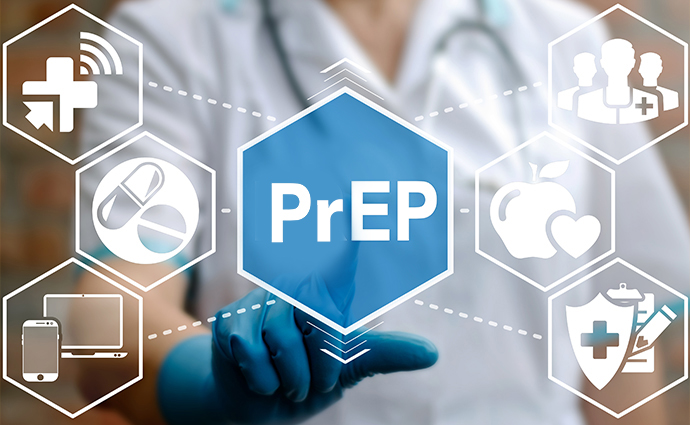 We provide PrEP and PEP as per CDC guidelines. PrEP is totally free if you are qualified. Please give us a call for more information if you are interested in starting PrEP today.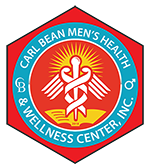 Sign up for FREE condoms and we will mail them to you.